The Package Travel and Linked Travel Arrangements regulations came into effect on the 1st July 2018.
The 2018 Package Travel and Linked Travel Arrangements regulations apply, throughout the UK, to the sale of packages and linked travel arrangements (LTAs).
The regulations explicitly place liability for the performance of the travel services included in the package on the organiser irrespective of whether the travel services are performed by third parties.
(a) packages (defined below) offered for sale or sold by travel organisers to travellers, and
(b) linked travel arrangements (LTAs) (defined below), which are concluded on or after the commencement date of 1 July 2018.
(a) packages and linked travel arrangements covering a period of less than 24 hours, unless overnight accommodation is included;
(b) packages offered, and linked travel arrangements facilitated, occasionally on a not-for-profit basis for a limited group of travellers;
(c) packages and linked travel arrangements purchased on the basis of a general agreement.
All travel organisers, both those acting as principal or agent selling package holidays in the UK and EU have to comply with these regulations. These rules are in place in the UK to implement a European Directive, which now also affects all member states.
The Insurances offered from Leisureworld are designed specifically for tour operators.  Our insurances are fully compliant with the 2018 Package Travel and Linked Travel Arrangements regulations, and are tailored to meet the needs of each client.
Our specialist insurances include:
Transport
Accommodation
Other Tourist Services
It should be noted that some of the liabilities attach to the organiser as well as the retailer.
Outline of the Insurances Arrangements Available to the Organisers and
Employers' Liability
This Insurance is required by Law and provides cover for legal liability in respect of death and/or physical injury to any employee, which may rise during the course of his/her employment.
Public & Products Liability
Under this section Indemnity is granted for legal Liability in respect of accidental bodily injury to any person (other than an employee) and/or damage to property arising during the course of your company's business.
Professional Indemnity/Tour operator's liability
Professional Indemnity cover will provide Indemnity against all sums, which you may become legally liable to pay arising from any claim or claims, made against your company by any consumer arising as a result of the following:
Breach of professional duty by reason of an act or omission.
Non-performance or improper performance of the services involved in any package travel arrangement, by your Company or your employees or your agents, suppliers and sub-contractors.
Travel Insurance
We will design a group scheme in line with your client profile generating additional income streams
The policy will include Medical and other Expenses, Personal Accident, Cancellation/Curtailment, Baggage and Personal Effects, Money, Travel Delay, Missed Departure, Personal Liability, Legal Expenses etc.
Our policies will be designed to comply with the Insurance Distribution Directive which become law in October 2018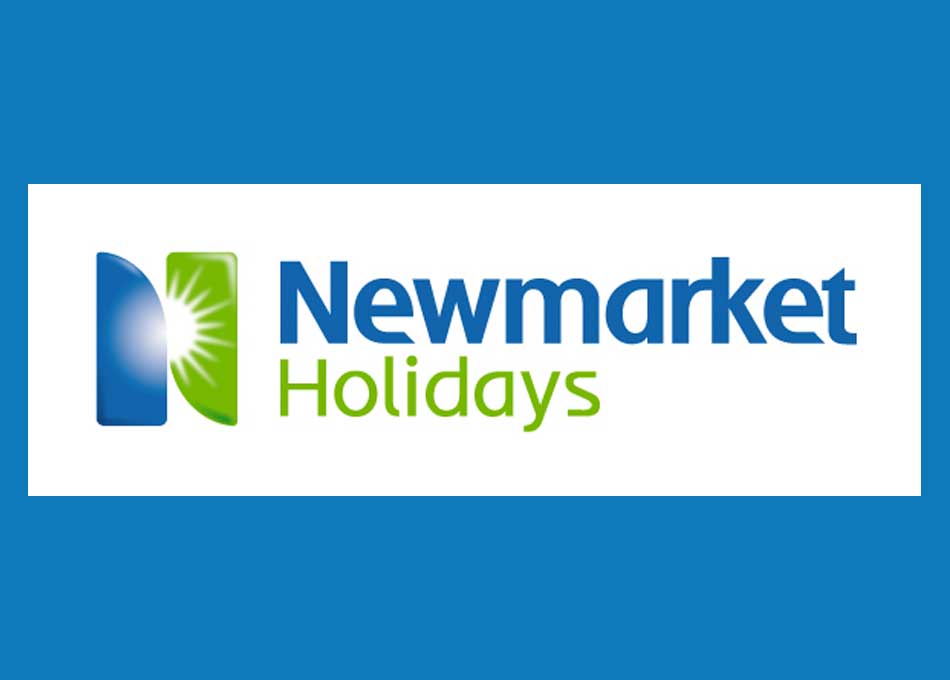 Request a call back