If you have a pre-existing medical condition you need to ensure you have pre-existing conditions travel insurance. Travel insurance plans have an automatic exclusion for pre-existing conditions, which means they do not cover costs related to a pre-existing medical conditions.
What is a pre-existing medical condition?
A pre-existing medical condition is any injury, illness, disease or other medical condition that occurs prior to the travel plan's effective date and for which you had symptoms, sought diagnosis, received medical treatment, and/or new prescription medications or a change in your current prescription.
What is the difference between travel insurance and pre-existing conditions travel insurance?
Travel insurance for people with pre-existing medical conditions works exactly the same way as insurance for typical travellers. The only difference is that it also covers the cost of care for any medical condition you may have had in the past or that you suffer from currently whilst travelling.
It also will cover cancellation of your trip if any conditions you have declared worsen and your Doctor advises you not to travel – which is why buying travel insurance as soon as you have booked your holiday, is a very good idea. This is not included in standard travel insurance, which means that if you do not disclose any pre-existing medical conditions, you will not be insured.
We are often asked what a pre-existing medical condition is; it is a medical condition or symptom that you knew about before you arranged your travel insurance.
You must disclose this to the insurance company and we provide a telephone screening service free of charge. Some times it's just easier to talk to someone.
Where you have disclosed your pre-existing medical conditions and it has been accepted by insurers, the policy will cover the cost of care for any medical condition you may have had in the past or you suffer from currently, which causes an illness during the trip or triggers cancellation or curtailment of a trip.
The Money Advice Service have produced a directory of firms that provide travel insurance for consumers with pre-existing medical conditions:  https://traveldirectory.moneyadviceservice.org.uk/en
FAQ's
Without insurance, there can be costs for medical treatment that you might have to pay personally. We have already seen some countries and hospitals not accepting the EHIC.
EHIC can only be used in State hospitals, they are not necessarily the hospital type that you may find yourself in. Private hospitals always charge, they do not accept EHIC.
The card does NOT cover all the costs that could be incurred from an overseas illness, a good example being any costs involved in repatriation, extension of your stay, food costs whilst in hospital, extra hotel charges or the cost of prescription medications.
The insurers all have different requirements so you must go through screening.
Yes, you will need a policy that has been designed to cover a number of events, which a standard travel policy will not cover.
Our travel policy allows for lots of different types of travel:
Single Trip
No age limit
Unlimited medical  and medical repatriation expenses
Up to £16,000 per person cancellation and curtailment, which for cruises can be extended to £100,000 per person
Up to 550 days continuous travel – so Longstay is also part of this travel insurance, as is cover for Backpackers and Gap Years going to multiple destinations
Insurance Premium starts at under £5, cover for pre-existing medical conditions is in addition.
Annual Travel
Up to 90 days any one trip (15, 30, 60, 90 day any one trip options are available) so you can travel as much as you like within these any one trip limits for a year.
Up to £8000 per trip cancellation and curtailment per person
Up to age 86
Unlimited medical and medical repatriation expenses
You can also select from the following extra benefit options:
Lounge Passes as part of travel delay benefits
Personal Possessions and Delayed Baggage cover
High value Electronic Gadgets (up to £3000 each in value and up to 4 gadgets per person)
End Supplier Failure and Scheduled Airline Failure
Car Hire Excess Insurance
Disinclination to travel due to terrorism
Occupational cover – necessary for all business related travel
Pet Fees if you are delayed returning home.
Vast array of sports and hazardous activities
Trip interruption for travel over 365 days, if you need to head home for medical treatment and then want to resume your travel plans.
Excess waiver – an additional benefit, if you do claim there is zero cost to you.
Group travel discounts for 3 or more travellers on the same policy (max 11 persons per policy)
Cancellation/curtailment due to Pre-existing medical conditions of a travelling companion (when they are insured on a different insurer's policy)
Cancellation/curtailment due to Pre-existing medical conditions of an immediate relative.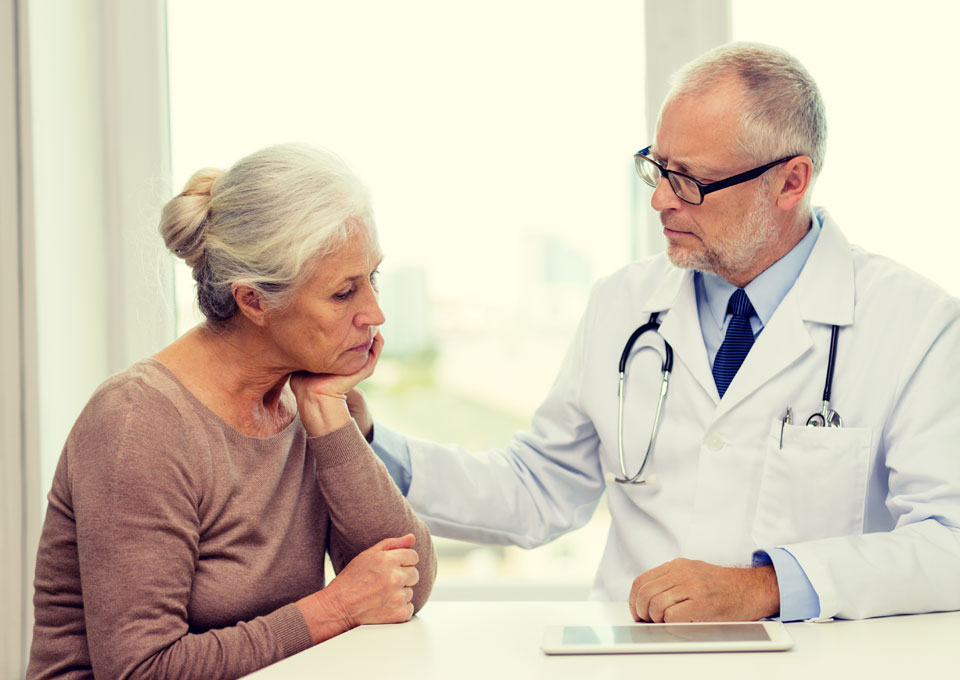 Request a call back